With King Tubby testing amps and Lee 'Scratch' Perry at the controls of his Black Ark Studio mixer for flyovers at Randy's Record Mart, Derrick's Record Shack and sound systems across the country.
In 1975, director Ted Bafaloukos visited Jamaica, exploring the island's reggae scene for his film Rockers.
Beginning as a documentary, the project quickly grew into a feature film, starring musicians such as Leroy "Horsemouth" Wallace, Burning Spear, Gregory Isaacs, Big Youth, Dillinger and Jacob Miller.
Its plot centers on Horsemouth, a musician living in Kingston who decides to sell records to sound systems across Jamaica via a motorcycle. During the film, Bafaloukos and co. ventured into some of the most iconic studios, sound systems, record stores and HQs to tell this story.
Prior to Bafaloukos' death in 2005, he wrote a biography on the process of making a film – its inspirations, influences, and communities, as well as the artists and integral individuals who helped make it happen.
As her backstage account is shared in a vibrant book Rockers: the making of the most iconic reggae film, with over 300 photos as well as text and ephemera, takes an intimate look at some of the legendary people and locations that shaped the Jamaican reggae scene at the time.
---
King Tubby is testing a stacked amp with KT-88 tubes.
The painted bass bin from King Tubby's Hometown Hi-Fi, the legendary audio system still impressed by audio system aficionados the world over. Lister and a friend, plus the shoulder of Tubby's apprentice, Philip Smart.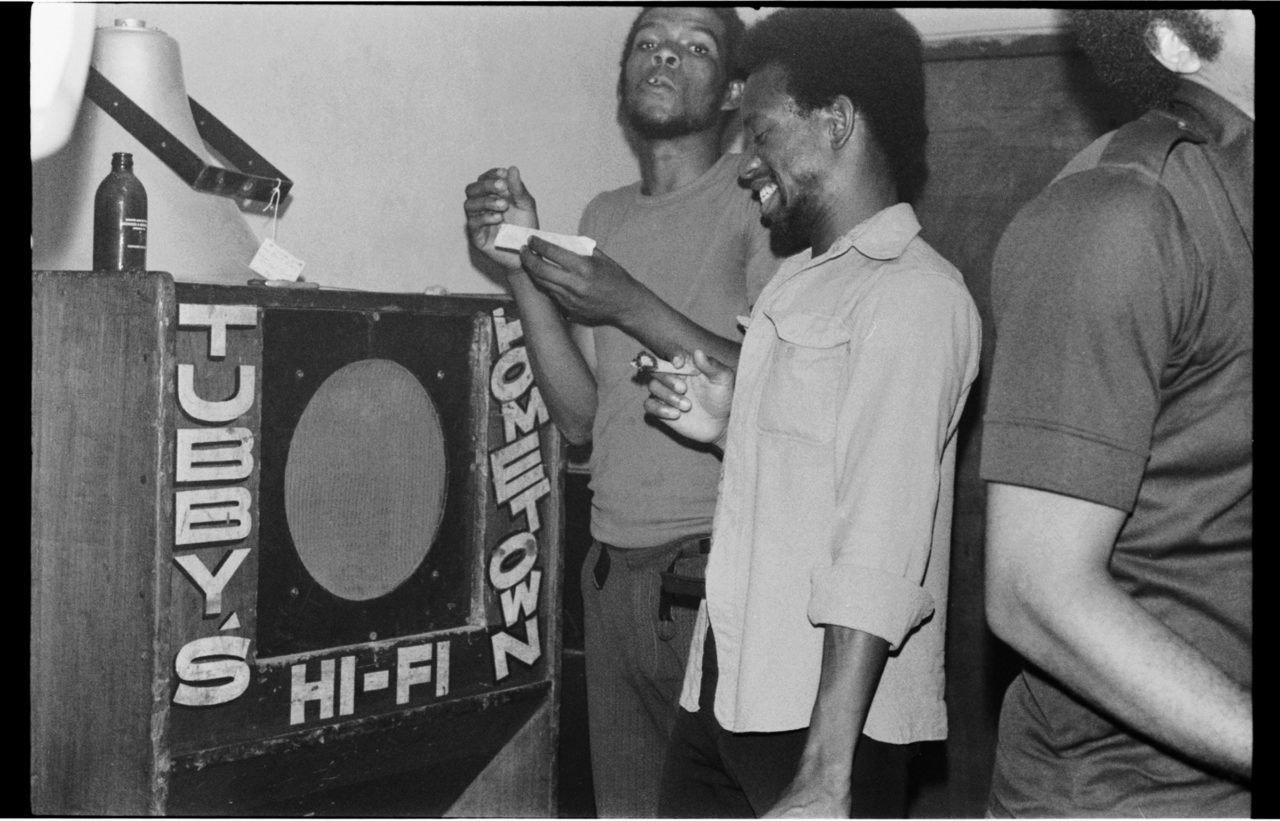 The Pride of North Parade, Randy's Record Mart in downtown Kingston, operated by Vincent Randy Chin and his wife Patricia (Miss Pat) Chin, who moved to New York City in the late 1970s.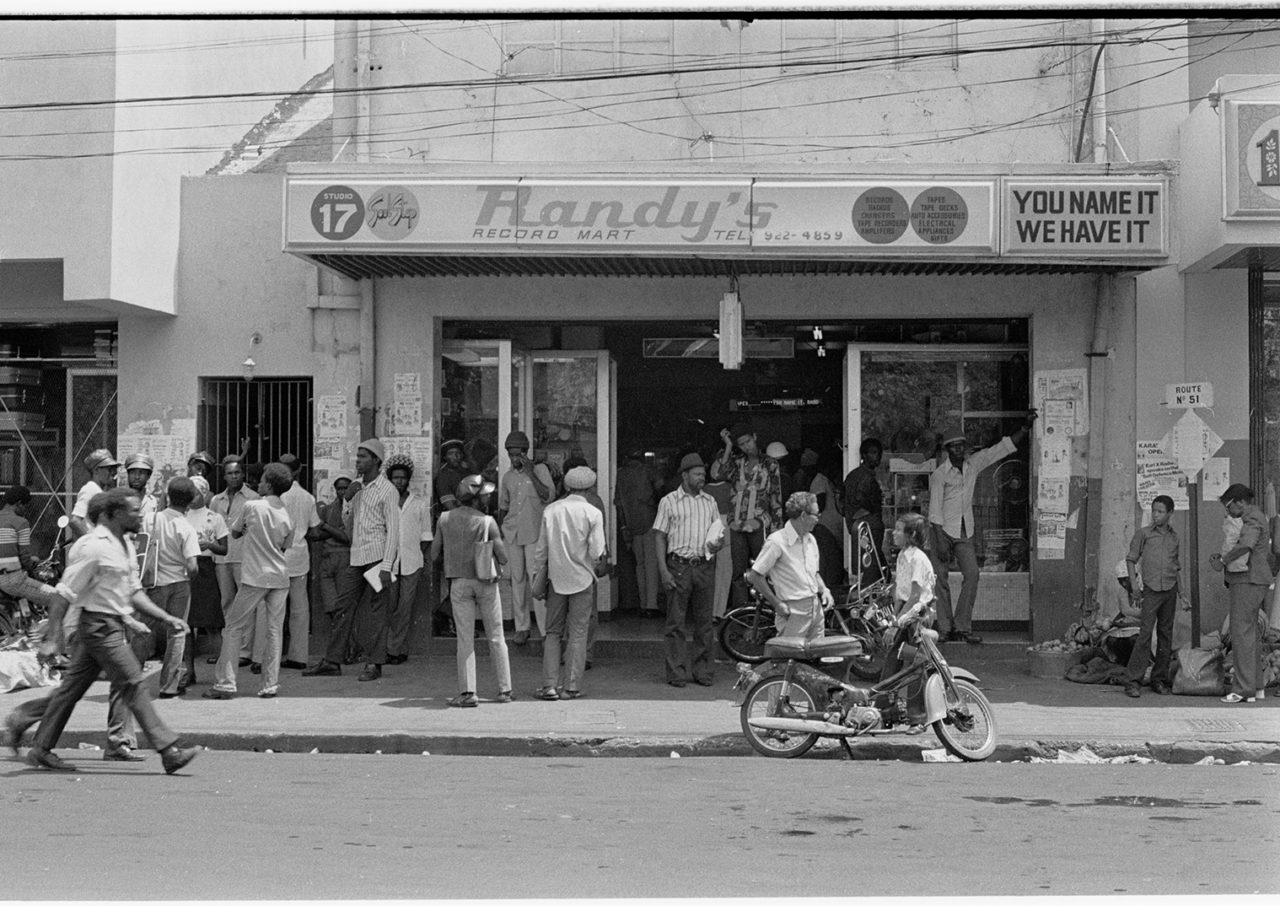 "Idlers Rest" where musicians gather In a small alley next to Randy's Record Mart and the recording studio. Left: Eric Clarke, singer and brother of Johnny Clarke, Hoursemouth, Bongo Hermand and Theophilus (Easy Snapping) Beckford.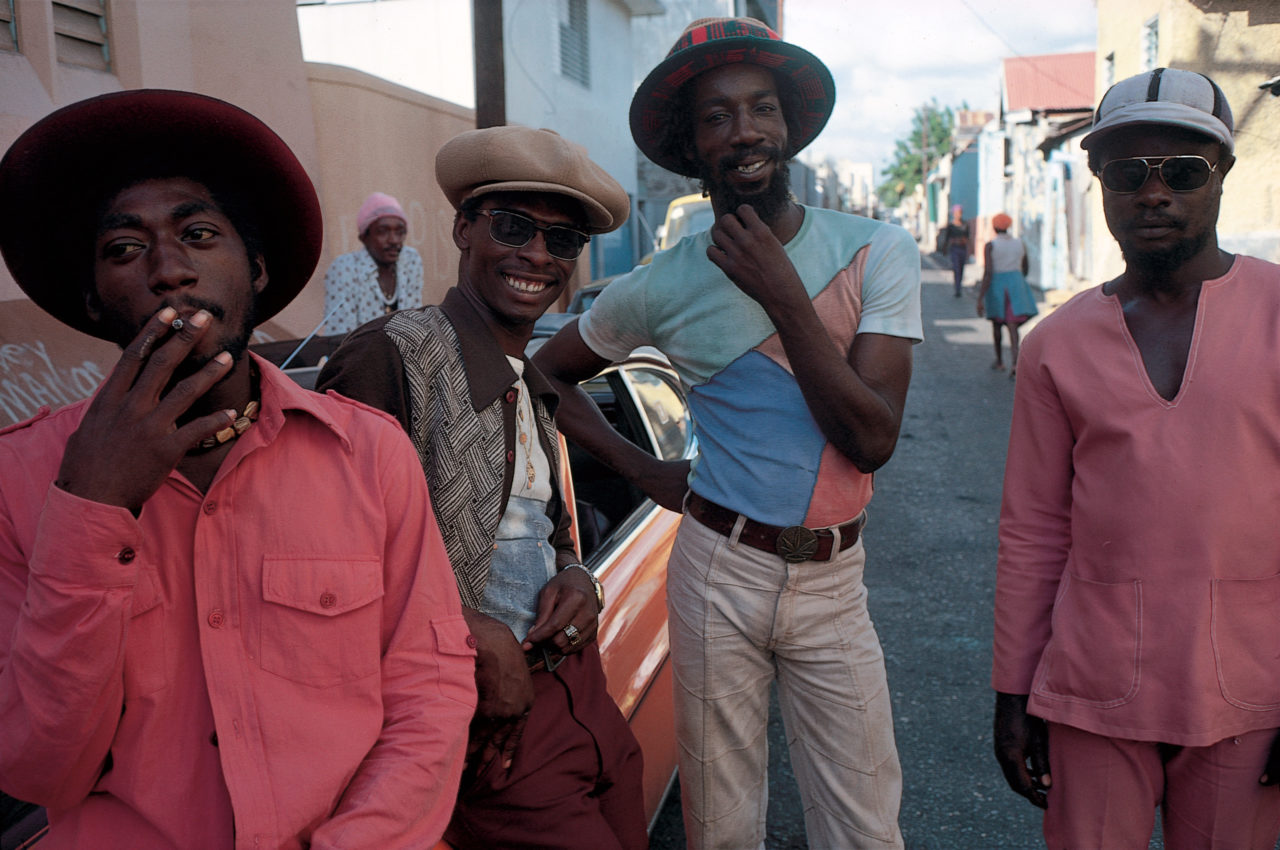 A singer, of unknown name, records in Randy's studio.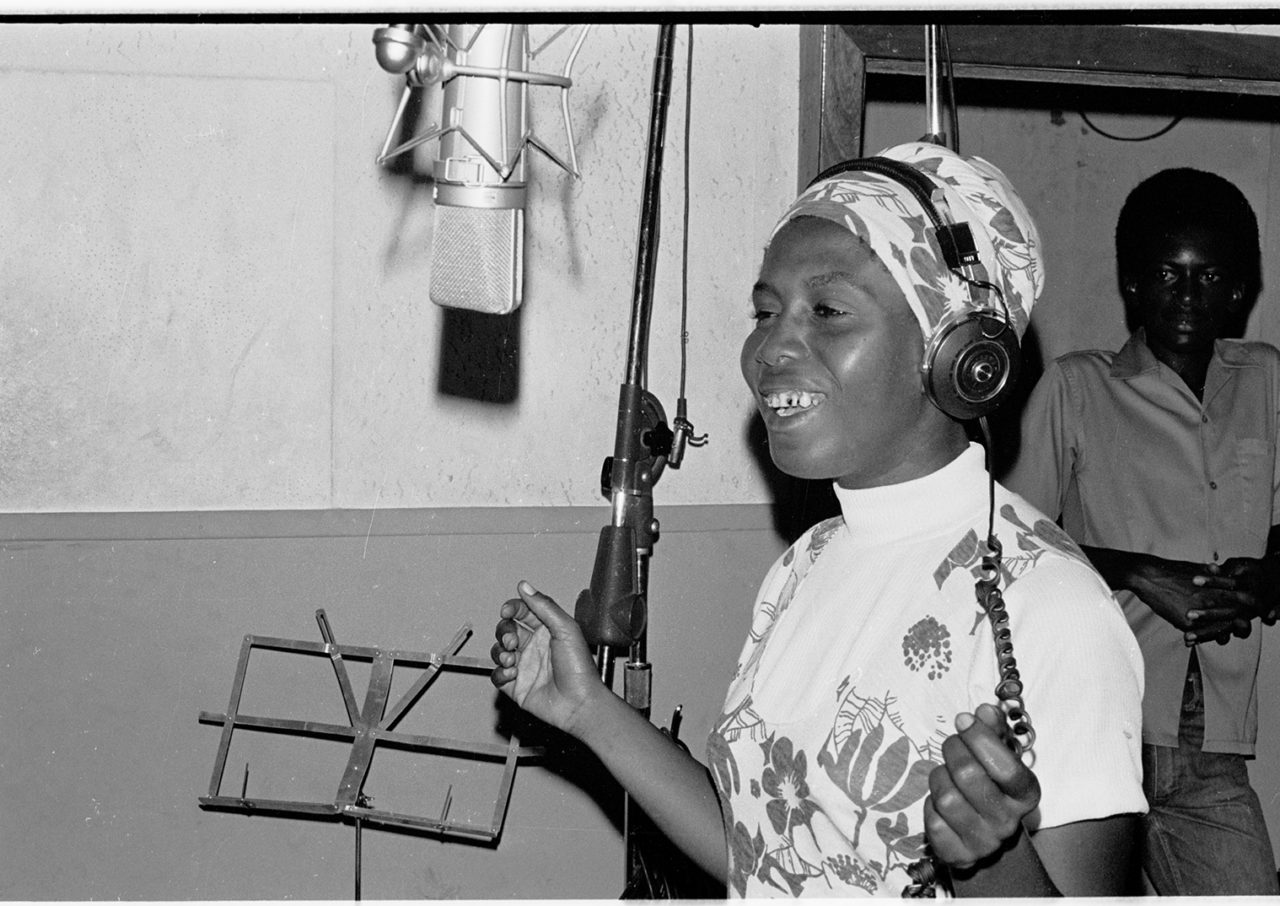 Interior, Derrick's Record Shack at Morant Bay.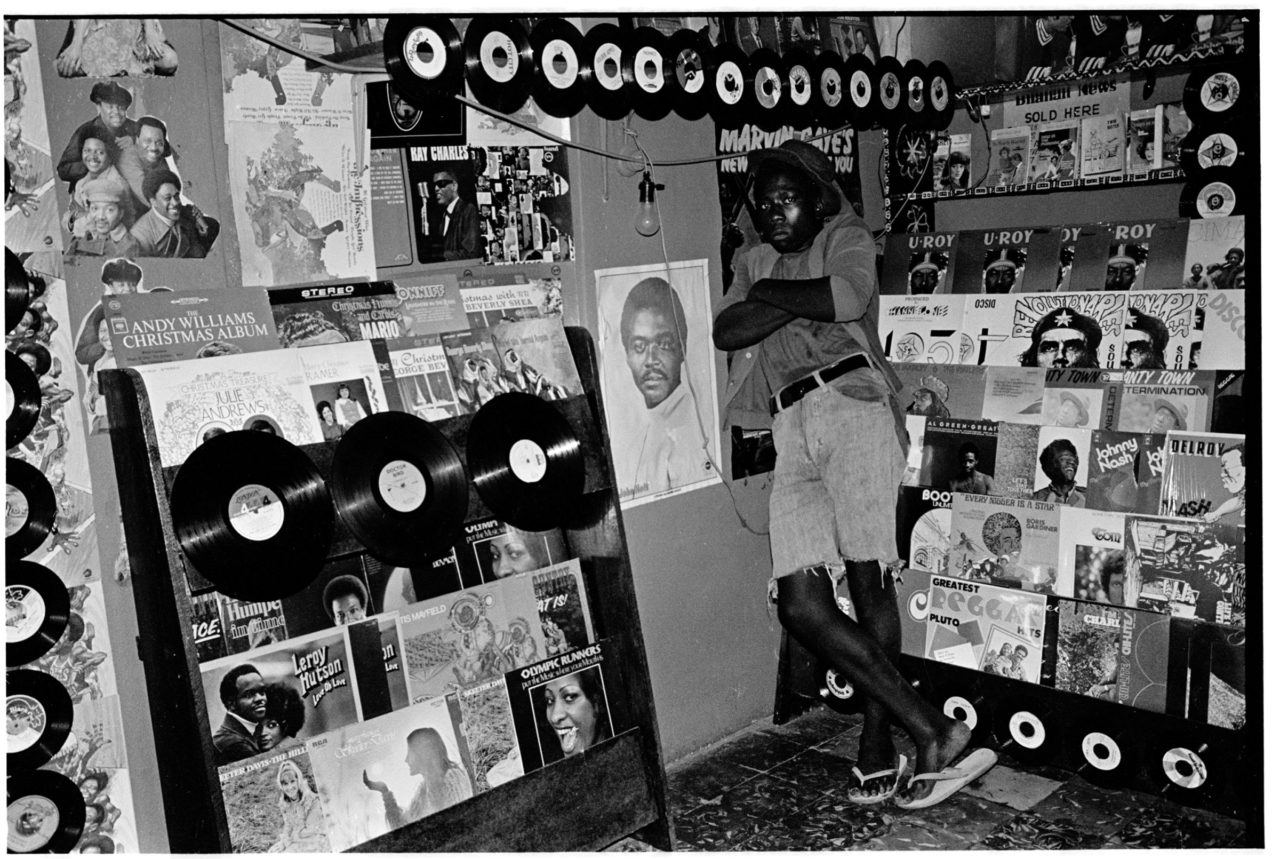 The Slickers, famous for their hit song "Johnny Too Bad" featured in the movie The more they come. Right, Derrick Crook, center: Ray Beford, seated on bike, left: Abraham (Ras Abraham) Green.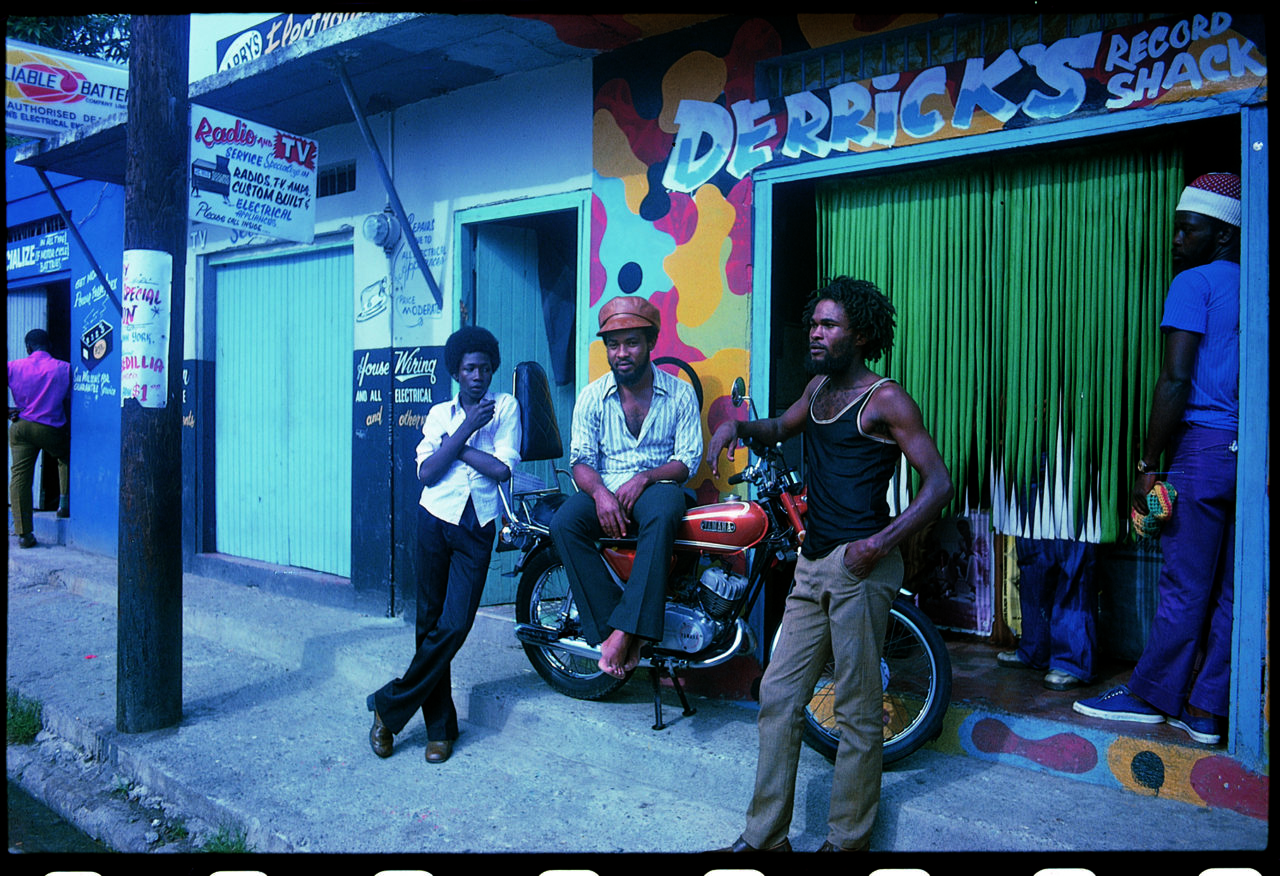 Jack Ruby and his wife, Loma, mixing in the Channel One recording studio.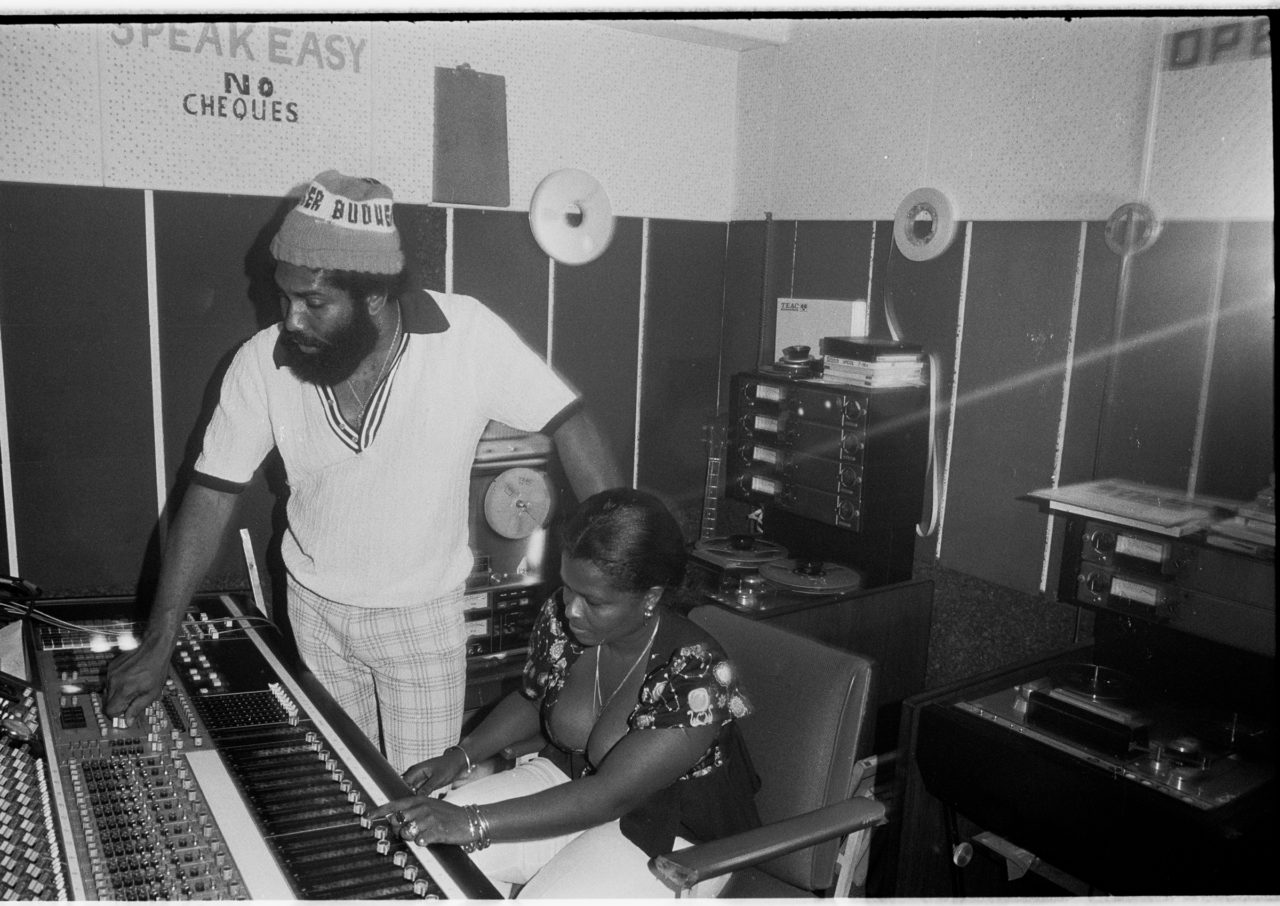 Jack Ruby and his Boss Hi-Fi sound system during an outdoor session.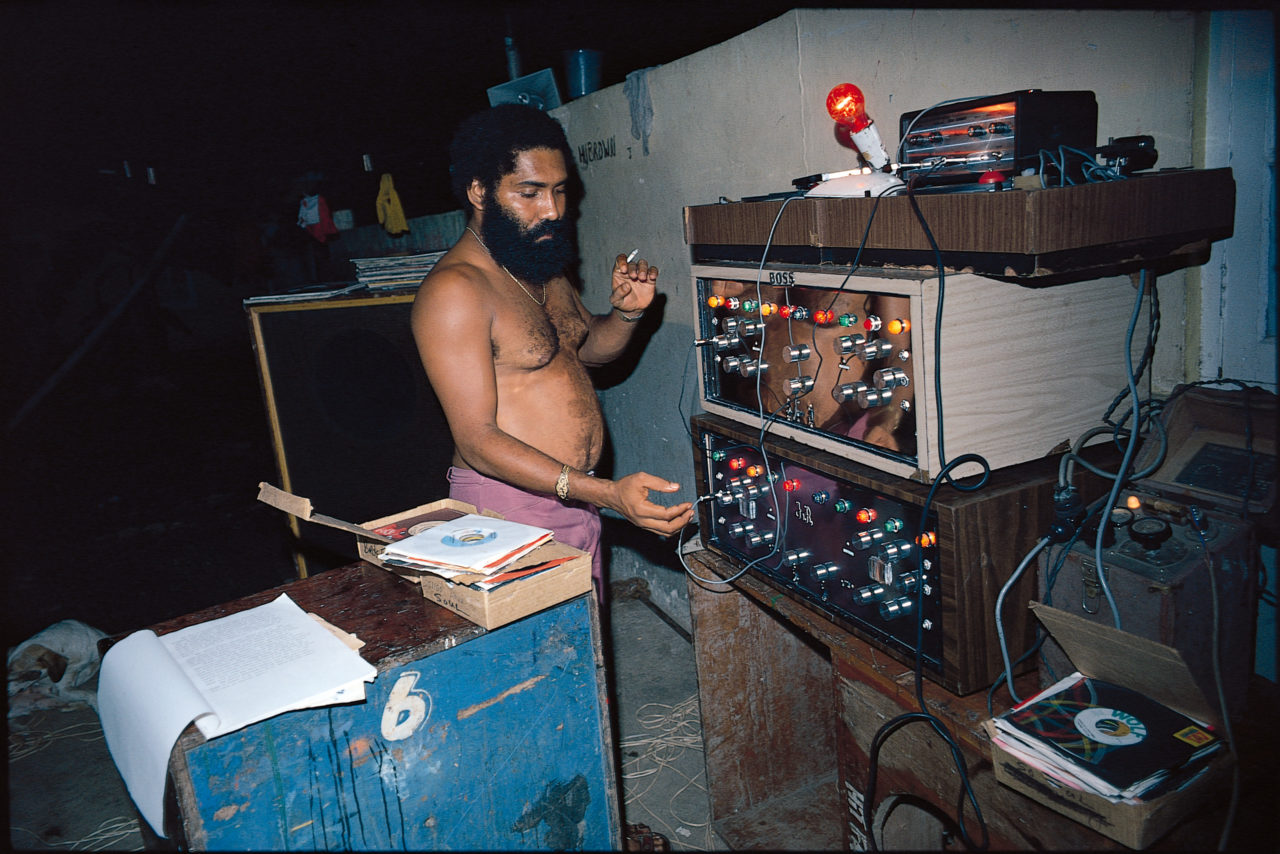 DJ Selector at the controls. Photo by Avrom Robin and Susan Finkelstein.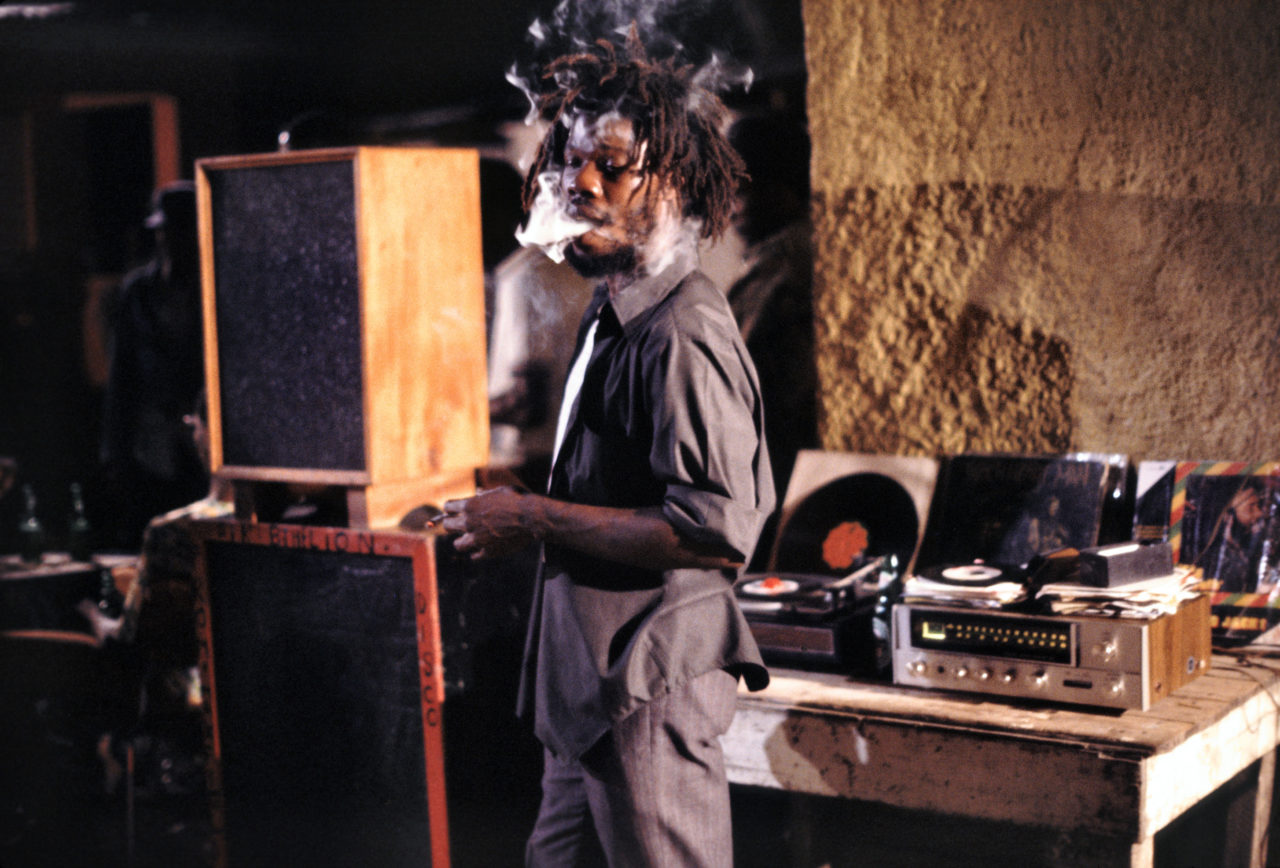 ---
Banner Image: Lee Scratch Perry The Upsetter in his Black Ark studio at his home in Washington Gardens, Kingston. He later burned down that studio with all of his master tapes.
---
Rockers: the making of the most iconic reggae film is now available on Gingko Press.
All photos are by Ted Bafaloukos, unless otherwise noted.
More recent
Larry Heard reissue 1994 LP Landscapes not songs, volume 1 on vinyl for the first time
Older
Saxophonist Nubya Garcia announces her debut album, Source